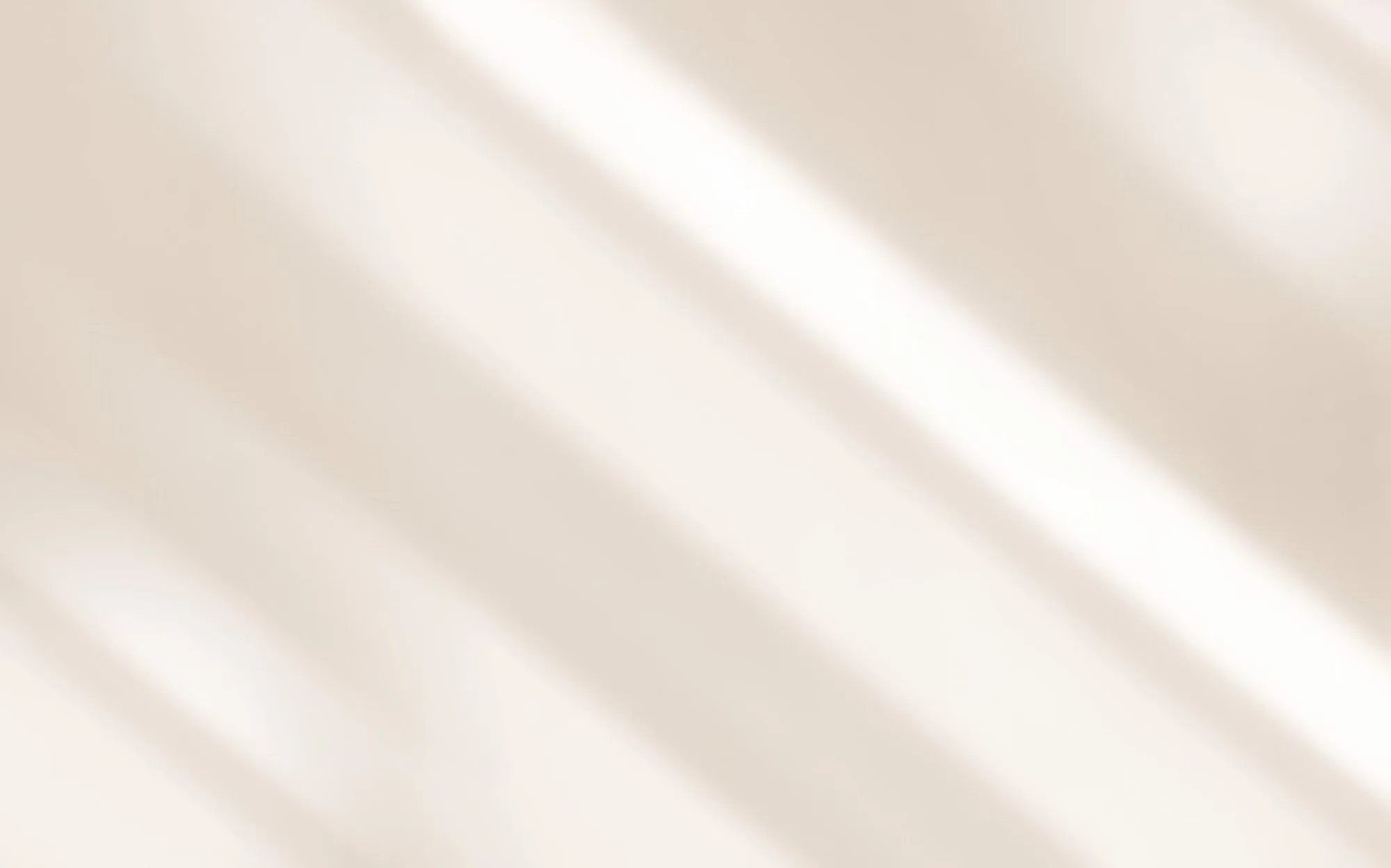 A Safe Haven & Source of Hope
When a young woman faces an unexpected pregnancy, fears and challenges can seem overwhelming. MiraVia offers a way forward and empowers pregnant college students on campus as well as moms in the community through long-term material and comprehensive support. No other regional program provides such extensive services. Talk to us today to learn more.
Our Programs
---
What We Offer
MiraVia offers two programs to serve moms on campus, and moms in our community. All of MiraVia's services are offered completely free of charge.
Outreach Center
Our Outreach Center serves pregnant women in need through long-term support groups and material assistance.
College Residence
Our College Residence is a place where pregnant college students can live and learn with each other. Student moms can stay with us while we provide everything needed to stay in school and care for their child.
You Are Valuable. You Are Capable.
Frequently Asked Questions
---